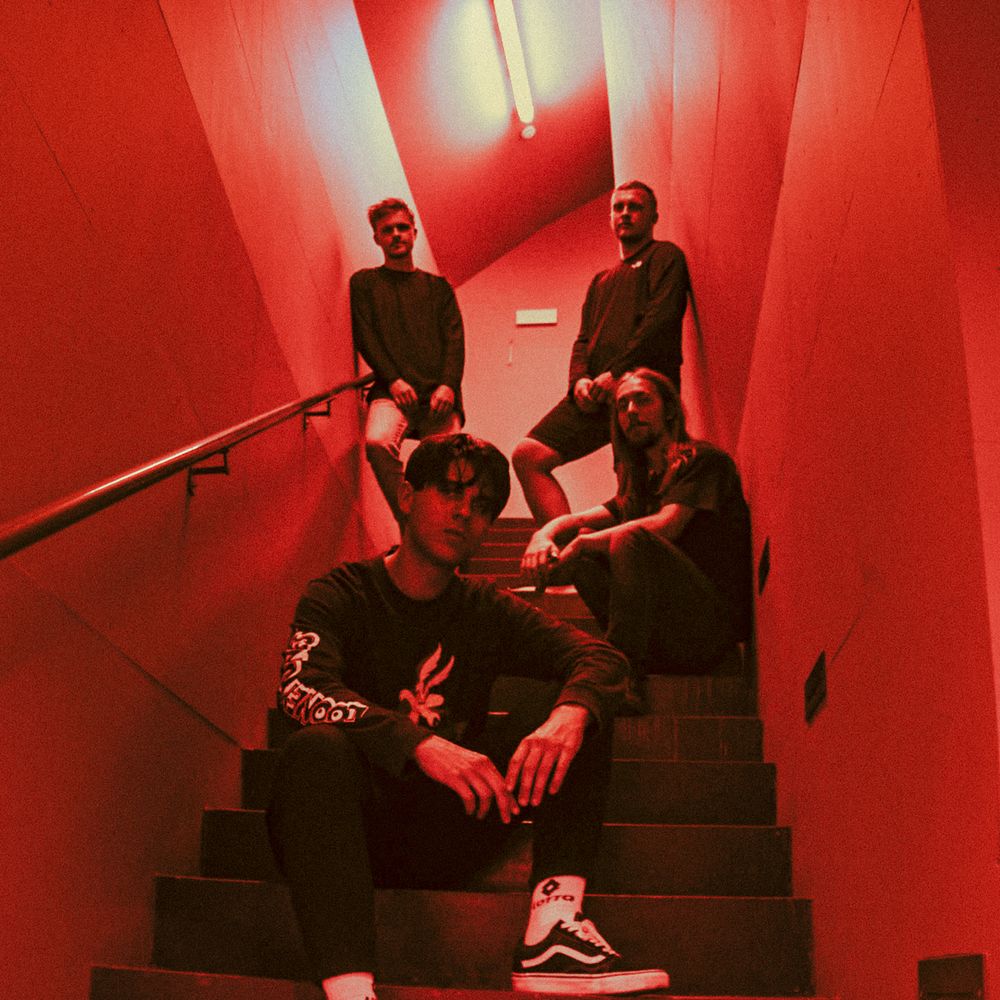 SUMMERSILE
Summersile is a rising alternative emo-rock band hailing from Breda, The Netherlands.
Known for their emotive lyrics and dynamic sound, the band has been making waves in the local music scene and caught the attention of national media platforms such as 3FM, KINK FM and 3voor12.
They have been a support act for poppunk legends Call It Off and will be performing shows with past POPRONDE contestants IVYVOX and GIRLSGIRLSGIRLS.
With their latest single, 'Amour, Summersile is poised to take the next step in their musical journey and reach a wider audience. Keep an eye out for this talented group as they continue to make their mark on the alternative rock scene. 
"Summersile will always be my place to hide"