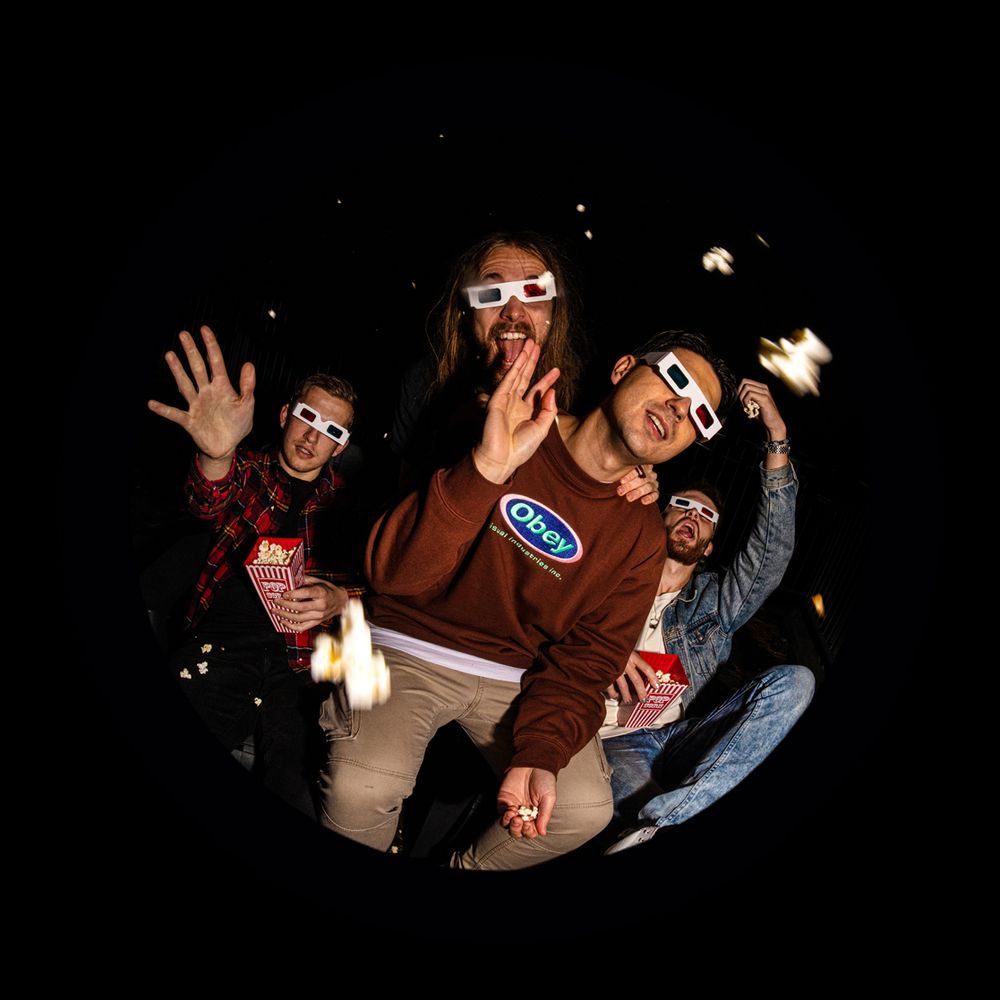 SUMMERSILE
"SUmmersile will always be my place to hide"
Summersile, the alternative emo-rock sensation, has captured hearts with their latest release, "Tears of Love," which was released on October 31st. This emotionally charged single, inspired by the depths of love and departure, unveils the band's signature passion and authentic emotion. The experience is heightened by an accompanying high-quality music video that visually narrates the song's poignant story.
Over the past year, Summersile has hit significant milestones, including the 'Sentimental Millennial Tour.' 'Tears of Love' signifies a fresh chapter in their musical journey as Summersile teams up with White Russian Records, opening up new horizons.
Founded in 2018 in Breda, The Netherlands, Summersile emerged from a crucible of creativity and personal struggles. Led by the visionary Nuno Fernandez, the band, comprised of talented individuals such as Sebastiaan Stam, Dennis Elders, and Lars Verdurmen, aspires to inspire audiences worldwide.
Known for their emotive lyrics and dynamic sound, Summersile has been making waves in the local music scene and has captured the attention of national media platforms such as 3FM, KINK FM, and 3voor12. They've also been a supporting act for pop-punk legends, Call It Off, and have shared stages with past POPRONDE contestants IVYVOX and GIRLSGIRLSGIRLS.
With their latest single, "Tears of Love," Summersile is embarking on the next leg of their musical journey, reaching an even broader audience. Keep a close watch on this talented group as they continue to leave their mark on the alternative rock scene. "Summersile will always be my place to hide," as they express the emotions we all feel through their music.